[SALMON]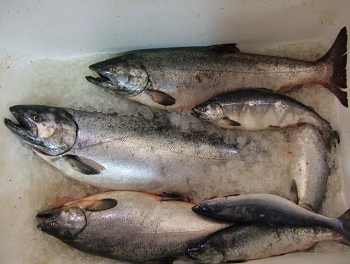 One of our main items is salmon. Our staff select the best product in Chile, Alaska and Russia. We supervise processing under strict conditions.




We have built strong relationship with suppliers and customers for many years. The relationship enable us to confidently supply in every year.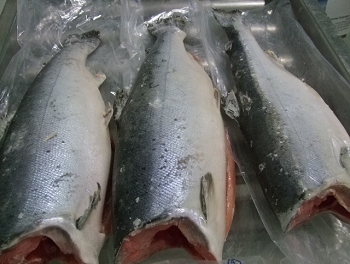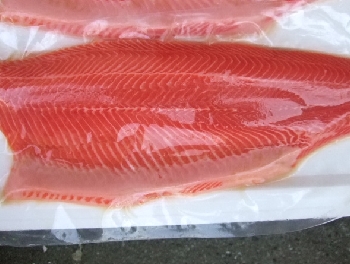 Our volume is over 10,000 M/T per year. We do H&G, Fillet (including for sashimi or sushi), final products like "sushi topping" and "smoked salmon" .